Supplies:

Charged Chromebook

1 - 1.5 inch binder

Loose leaf paper

Dividers

Folder with pockets

Headphones (Check Chromebook compatibility)

Pens/Pencils

Planner

Extra Help

Extra help will be offered to students who need it by appointment only from 2:35 - 3:00.

Email srivera@jacksonsd.org to set up an appointment if needed.
This year we will be exploring several different units:

Contact Forces

Sound

Forces at a Distance

Earth in Space

Genetics

Common Ancestry & Natural Selection

We will also work on lab skills, STEM, and NJSLA-S prep.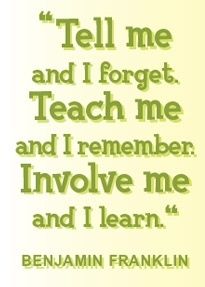 "Anybody who has never made a mistake has never tried anything new."

- Albert Einstein