Supplies

Spiral notebook (with pockets or a folder)

Headphones (Check Chromebook compatibility)

Pens/Pencils

Colored pencils

Dry erase markers

Gluestick

Scissors

Extra Help

Extra help will be offered to students who need it by appointment only from 2:30 - 2:55, Monday - Friday via Google Meet.

Email srivera@jacksonsd.org to set up an appointment if needed.
Students are required to "Meet" during assigned times on their Remote Learning days.

Science will "Meet" from 1:46pm - 2:06pm. These meetings are mandatory and will count as your attendance for the day. If you cannot join us during this time, please email srivera@jacksonsd.org. We will be discussing progress of remote assignments, as well as expectations for the following day.

The links for our Google Meet sessions are posted on our Google Classroom.

Remind

Remind is a great way to keep on top of upcoming assignments, due dates, and events. To sign up for our class Remind, click the link below and follow the instructions.

Science (S1): @e8322bh
This year we will be exploring several different units:

Atoms & Molecules

Chemical Interactions

Motion & Forces

Earth's Atmosphere

Ecology

We will also work on lab skills, STEM, and NJSLA-S prep.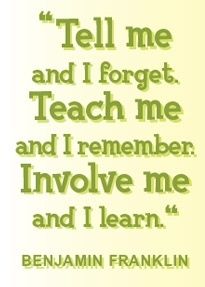 "Anybody who has never made a mistake has never tried anything new."

- Albert Einstein