Goetz Wrestling 2019-2020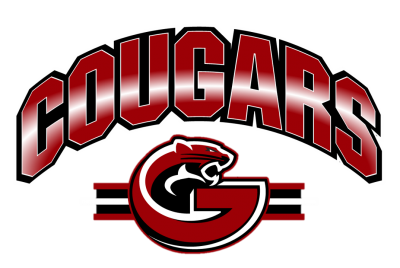 Announcements

* There will be practice during the half days. Students will take home the 3:40 bus on Tuesday, Wednesday, and Thursday.

Equipment needed:

Sweatpants, sweatshirt, running shoes, wrestling shoes and wrestling headgear.

All wrestlers will wrestle home matches and approximately 50 wrestlers will travel to away matches.

Practice schedule: Additional practice/match information and schedule changes will be added when needed.

Thank you,

Coach Salerno Email:dsalerno@jacksonsd.org

Check this website for the practice and match schedule.