Goetz Wrestling 2019-2020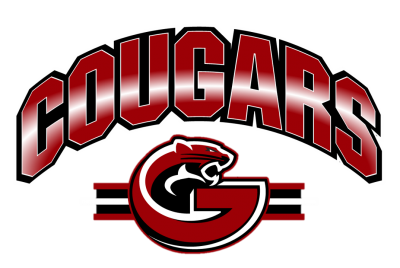 Announcements

(Updated 03/23/2021)

*The Updated schedule for the season is now posted on the tab to the left under 2020-2021 Wrestling Schedule.

*Practice picks back up on Friday, March 26th, from 3PM-5PM in the Gym.

*Please make sure you fill out the daily covid form before coming to practice today. Wrestling Covid Form

*Please bring sneakers, wrestling shoes, headgear, mouthguards (Braces), change of clothes, water, and two masks

*Any questions or concerns please contact Coach Salerno at Dsalerno@jacksonsd.org

Season:

The start date is March 1, 2021
Tentative practice times will be from 3:00PM-4:30PM
Please look at list below for equipment needed.

Equipment needed:

Sweatpants, sweatshirt, running shoes, wrestling shoes, wrestling headgear, and masks.

Practice schedule: Additional practice/match information and schedule changes will be added when needed.

Thank you,

Coach Salerno Email:dsalerno@jacksonsd.org

Check this website for the practice and match schedule.
Practice and Matches
There are no upcoming events to display.