Goetz Wrestling 2019-2020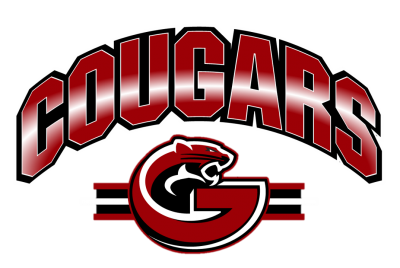 Announcements

Weekly Schedule for 12/30/19-1/3/20

Monday: No Practice

Tuesday: Practice (Black)

Wednesday: Home vs. Southern 4:00PM

Thursday: Practice (Red)

Friday: Practice Red Division Tournament Wrestlers Only

Saturday: Red Division Tournament at Lakewood High Scool

*If you are missing equipment please check with Coach Salerno. There is a lot of equipment in Room #6.

* Also if you ordered apparel and it needs to be picked up please see Coach Salerno.

Equipment needed:

Sweatpants, sweatshirt, running shoes, wrestling shoes and wrestling headgear.

All wrestlers will wrestle home matches and approximately 50 wrestlers will travel to away matches.

Practice schedule: Additional practice/match information and schedule changes will be added when needed.

Thank you,

Coach Salerno Email:dsalerno@jacksonsd.org

Check this website for the practice and match schedule.