Goetz Wrestling 2019-2020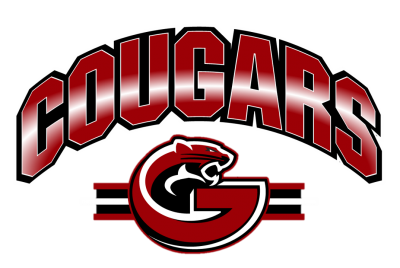 Announcements

(Updated 03/1/2021)

*Please also drop off and pickup at door #32 which is the bus ramp door on the side of the building.

*Please refer to the list to see if you are eligible to practice today.

Wrestling Clearance List

*Please make sure you fill out the daily covid form before coming to practice today. Wrestling Covid Form

*In order to practice Monday, your name must be on the roster posted in the google classroom. If you are not on the roster, you cannot practice. If you have any questions about physicals, please contact the nurse as soon as possible.

*Practice begins Monday, March 1, 2021.

*Practice will run from 3:00PM-5:00PM in the cafeteria(This could change)

*Try to arrive 15 minutes early to help move the tables in the cafeteria.

*Please bring sneakers, wrestling shoes, headgear, mouthguards (Braces), change of clothes, water, and two masks

*Any questions or concerns please contact Coach Salerno at Dsalerno@jacksonsd.org

*Important Information: (The season has been pushed back again. Please see the new dates below.)

The official start date for practices is March 1st, 2021.

In order to begin practicing, everyone must have their proper medical forms turned into the nurse a month prior to the start of the season. (No later than February 1, 2021)

Opening Day for the season is scheduled for March 16, 2021.

One scrimmage will be allowed prior to the official start of the Wrestling Season.

More important information to follow in the upcoming weeks.

Season:

The start date is March 1, 2021
Tentative practice times will be from 3:00PM-4:30PM
Please look at list below for equipment needed.

Equipment needed:

Sweatpants, sweatshirt, running shoes, wrestling shoes, wrestling headgear, and masks.

Practice schedule: Additional practice/match information and schedule changes will be added when needed.

Thank you,

Coach Salerno Email:dsalerno@jacksonsd.org

Check this website for the practice and match schedule.
Practice and Matches
There are no upcoming events to display.