8th Grade Spanish
Periods: 4 & 8

Spanish Assignments:

GO TO MY GOOGLE CLASSROOM TO GET THE DAILY ASSIGNMENTS FOR SPANISH.

8th grade

The class will start with an overview of everything done in 6th and 7th grade Spanish. Students will learn to describe emotions, talk about sports, describe location of items in their house and talk about chores done around the house. Students will conjugate & learn the meaning of present tense verbs.

Class Rules/Grading Policy: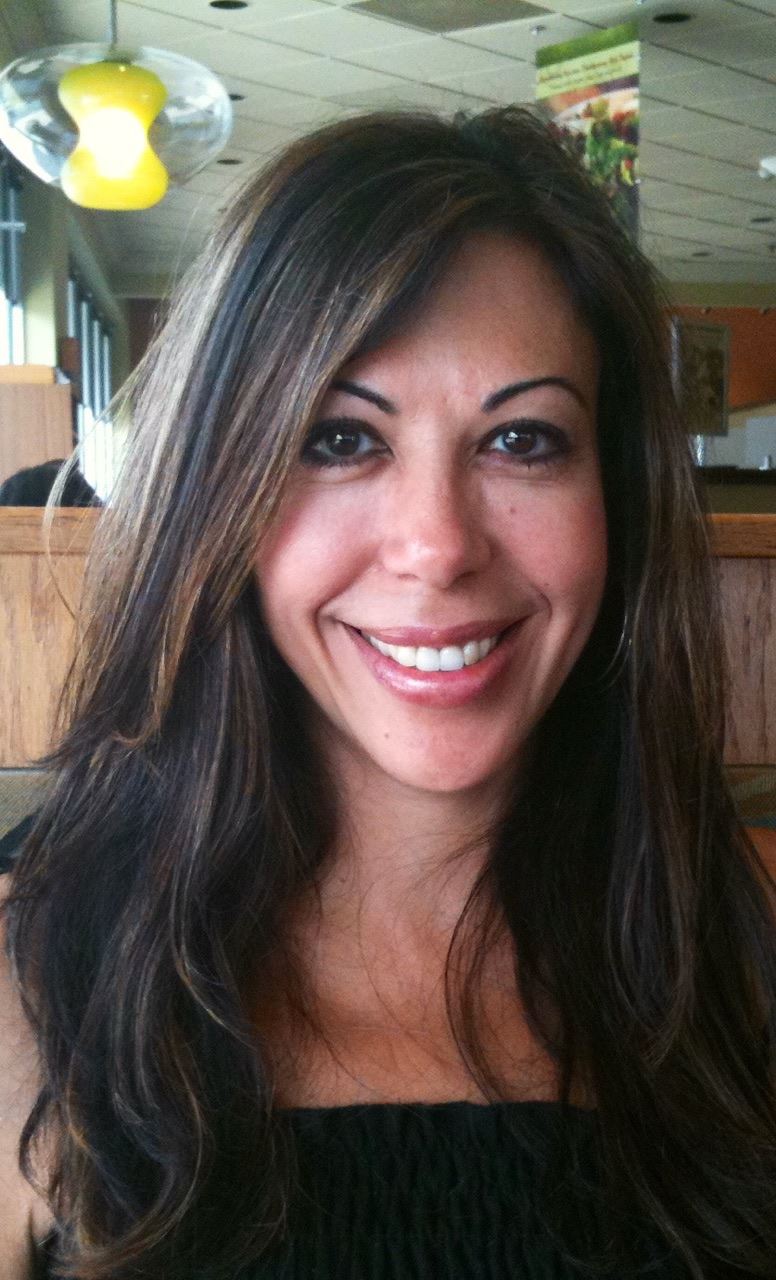 Phone:
Email:
Degrees and Certifications:
Señora Gittler

Hola, I am Seňora Gittler and this will be my 17th year teaching Spanish at McAuliffe. I teach 6th, 7th & 8th grade as well as the 8th-grade Advanced Spanish class.

My parents came from Galicia & Asturias, Spain, and then migrated to Cuba. I have two children, Lauren & Ryan, and a dog named Max. I love to spend time with my family & friends, read, travel, & listen to music.

I look forward to a great year in Spanish!