Hello Switlik Pals,

I hope that you had an amazing summer. ☀️🏖️

Don't forget to bring in your reading logs or submit the Google Form for Summer Reading. For every 5 books you read, you will be entered into a raffle! I will be accepting paper and digital forms until September 17th. Please see my newsletter below for all of the info about summer reading.

Check out some of my tabs on the left for activities and online books to read. We are going to have an awesome year!

Happy Reading,

Ms. Palmé

Contact me at lpalme@jacksonsd.org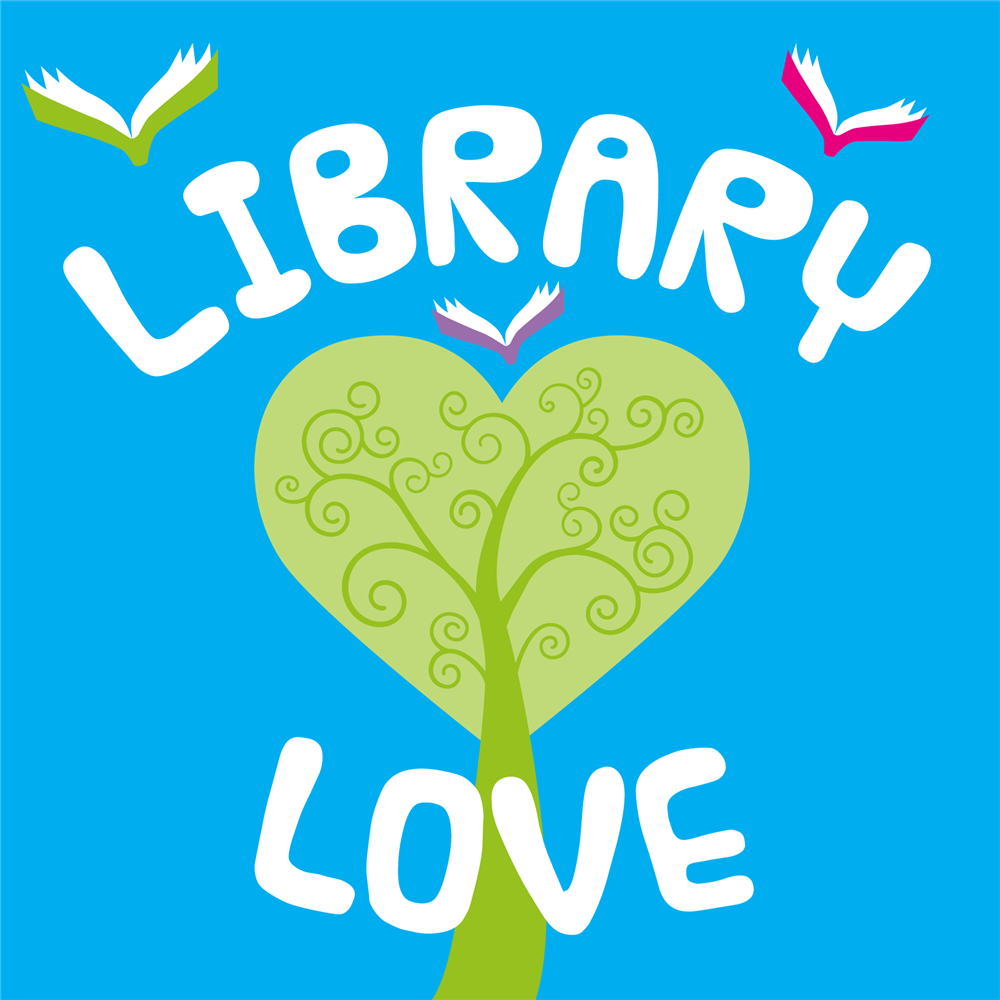 CHROMEBOOK PROCEDURES

All students returning to school in September will keep their district-issued Chromebook for the summer. This will be the same Chromebook your child will use next school year. Any students who will not be returning to Jackson in September should return their Chromebook and charger to the school as soon as possible.

Any students NEW TO SWITLIK will be issued a chromebook and charger during the first few weeks of school.
Ms. Palme will share your Google Classroom link with you during the first few weeks of school.

Library Media classes will be held once a week. In the event we have a remote learning day, all lessons will be accessed through Google Classroom and Google Meet during your regular library time.

I'm looking forward to a fun-filled year!