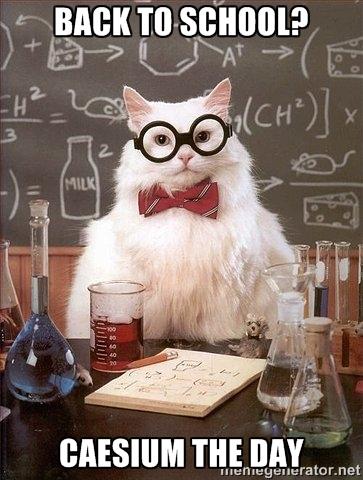 Announcements
Google Classroom

ALL REMOTE LEARNING ASSIGNMENTS WILL BE POSTED ON GOOGLE CLASSROOM. USE THE CODES BELOW TO ACCESS YOUR CLASS.

Looking for work that you missed??? You will be able to find Slide presentations, guided notes, and other handouts on our Google Classroom. Please refer to the codes below and sign up for your classroom through your Google Docs account. Make sure you are adding yourself to the correct classroom according to your scheduled block.

Semester 2:

Block A (1/2A): glxqqqn

Block B (2B/3): ardxdwi

Block C (6/7A): k6vzo5w

Remind

Remind is a great way to keep on top of upcoming assignments, due dates, and events. To sign up for our class Remind, click the link below and follow the instructions.

Supplies

3 ring binder (at least 1 inch)

Loose leaf pa

per

Folder (that fits into binder)

Pens (blue/black) & pencils

Highlighter

Correcting pens (different colors)

Extra Help

After school help is available Monday through Thursday from 2:30 to 3:00, unless I have a meeting scheduled. Please let me know in advance if you if you want to stay.




This year we will be exploring several different units:

Atoms & Molecules

Chemical Interactions

Motion & Forces

Earth's Atmosphere

Ecology

We will also work on lab skills, STEM, and NJSLA-S prep.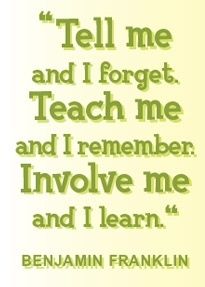 "Anybody who has never made a mistake has never tried anything new."

- Albert Einstein