Any missing work from remote learning needs to be turned in to me by Tuesday, April 21st (right after Spring Break). Any work that is turned in will be giving 'passing' credit. Any work not turned in or still missing will have a negative impact on your 3rd marking period grade. If any student is dealing with a difficult time that has impacted their work being done, you need to reach out directly to your teacher.

Students and parents we are pleased to be able to use technology (Google Hangouts Meet) to stay connected during Remote Learning. Please remember that all the Acceptable Use for Technology expectations you signed remain in place, as do our Code of Conduct expectations. We will be able to continue to communicate as long as everyone remembers these expectations.

The following schedule will be utilized for Weekly Meets:

8th Grade Algebra: Wednesdays 9:00am

8th Grade Geometry: Wednesdays 10:30am

7th Grade Algebra: Wednesdays 11:30am
Announcements
Hello all!

Please be sure to check Google Classroom for all assignments & announcements!

I will be checking both email and Classroom messages throughout the day!

Let me know how you are doing on your projects and assignments...can't wait to see the finished products :)

Reach out to me if you have ANY questions!

Be safe!!

Be sure to check your grades in Genesis weekly.

See me regarding any assignments that may be missing!!
Class Schedule
8th Grade Algebra 2/3

8th Grade Geometry 5/6

7th Grade Geometry 6/7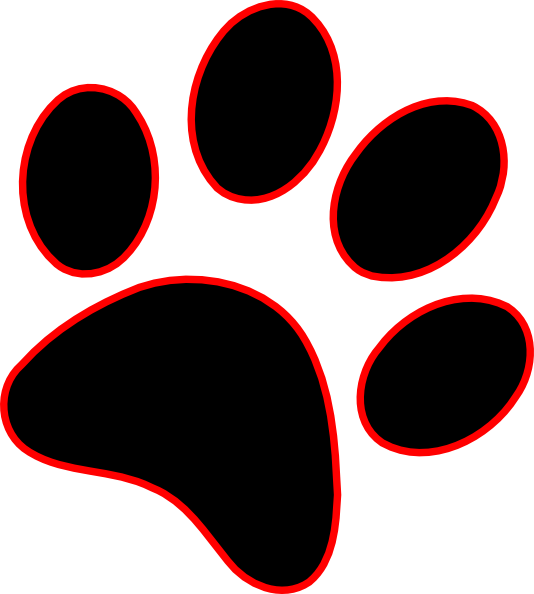 About Me...
Phone: 732-833-4610
Email:
Degrees and Certifications:
Cheryl Froio

I first came to Goetz Middle School in 1994 to complete my Student Teaching experience. It was there that I discovered that working with 8th graders was not at all frightening but rather exciting and extremely rewarding...

I haven't left room 306 since that year and have spent 25 years teaching Goetz students about Pre-Algebra, Algebra, & Geometry.

I am an active member of the Ocean County Math League, where I serve as the league's treasurer and work with peers to construct and administer challenging Math opportunities for our county's students.