Any missing work from "Remote Learning" needs to be turned in by Tuesday, April 21.

Any work that is turned in will be giving 'passing' credit.

Any work not turned in or still missing will have a negative impact on your 3rd MP grade.

If you're dealing with a difficult time that has impacted your work being done,

you need to reach out to me directly.

PLEASE REFER TO GENESIS FOR THE MOST UP-TO-DATE INFORMATION

ABOUT MISSING/LATE ASSIGNMENTS.

Greetings during this challenging time!! Please know that I miss you all!

All Remote Learning assignments will be posted in Google Classroom.

New assignments will be posted on Mondays, along with required daily check-ins on Google Classroom.

If you are having trouble accessing any assignments, please contact me at kfclosius@jacksonsd.org.

Below is an announcement that provides the most up-to-date information regarding Remote Learning expectations.
Please refer to Google Classroom for the most up-to-date classwork and homework assignments.

I use the Remind app to periodically communicate important information. I encourage both students and parents/guardians to subscribe to our class.

Period 1/2: d9947

Period 4/5: a4ee7h

Period 7/8: ghc628e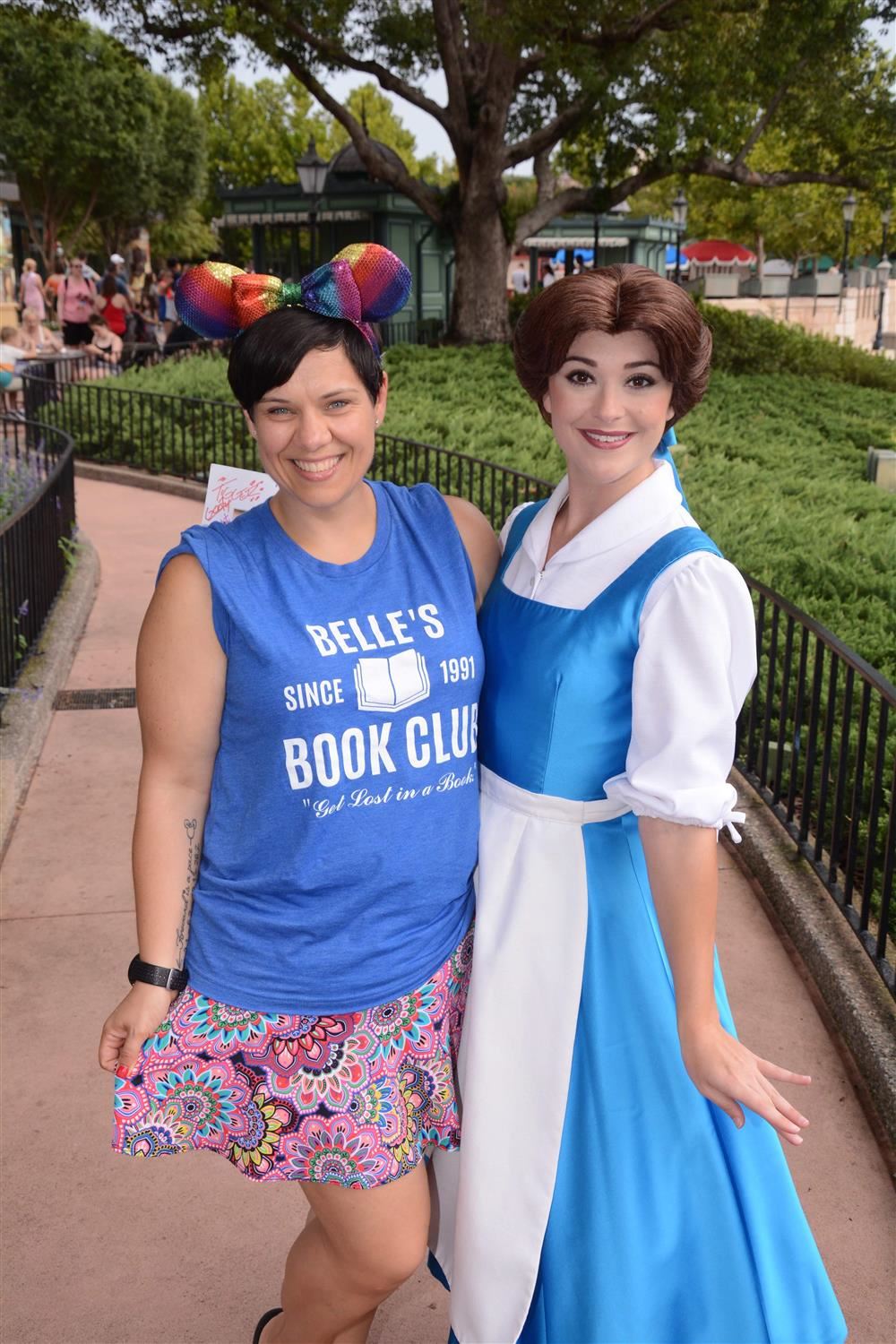 Phone: 732-833-4610
Email:
Degrees and Certifications:
Grade 7 Literacy Teacher
Mrs.

Kara Closius

Fifteen Years of Teaching Experience Spanning Grades 1-8

Seven Years of Teaching Literacy at Goetz Middle School

Disney-Loving, Coffee-Drinking, Book-Reading, Mom of Two Boys

Passionate About Helping Create The Next Generation of Readers, Writers and Leaders